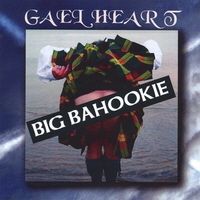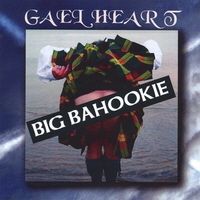 Lyrics
A SAILOR'S DREAM
(Adaptation of "Miss Kate Ruzby" by John Cuscor, Battlefield Band)
Lyrics by: John Blue


The sea may be calm but my heart's in a raging storm
As I look to the East where I left you behind
Are you waiting for me? Or has time stole your love?
Are you real
Or just a young sailor's dream?

Water and stars were to guide me away from you
They'll return me to home, a more prosperous man
With my fortune in tow, I will buy back the past
Is it real
Or just a sailor's dream?

Oh, we'll dance and we'll laugh and sing
There'll be fiddles, there'll be flowing wine
And we will lock away the thief of time
In a forever embrace

Do you dream the same thing? Is this fantasy only my design?
Were you always or ever mine?
<
<

Vast oceans between what could be and what might have been
Hope, memories and plans washed away with the tide
A lifetime gone by like a drop in the rolling sea
Was it real or just a young sailor's dream?